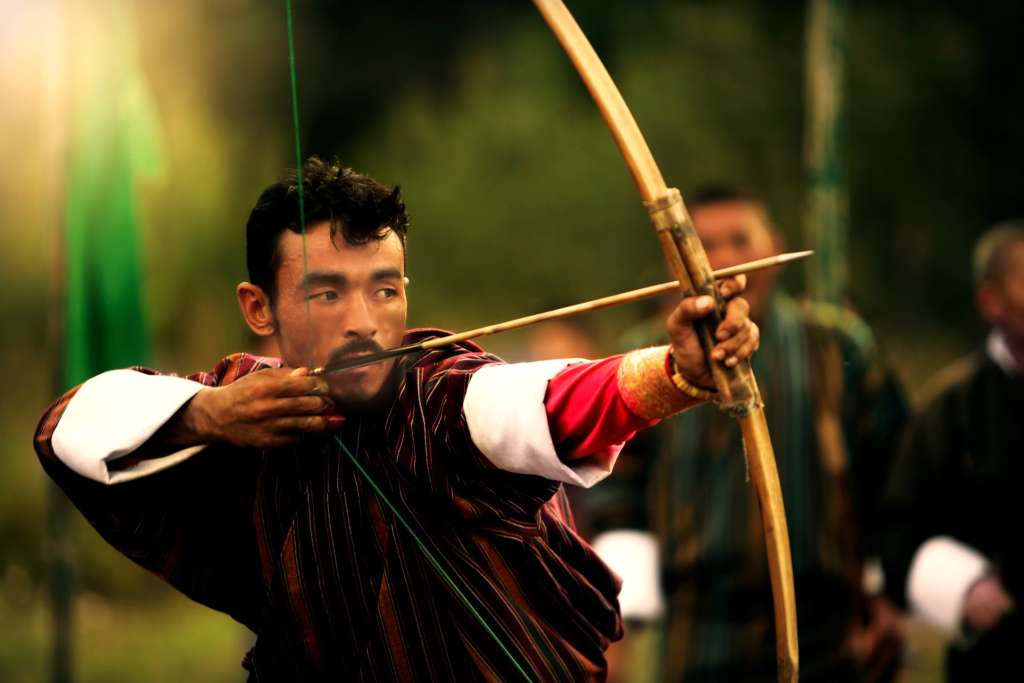 Traditional

Khuru is a Traditional Dart Game commonly enjoyed by many in Bhutan.  The distance between the targets is about 30 meters and the target is almost 11 by 5 inches.

More than just the game is the spirit of the game which makes it lively. Teams sing and dance on each strike making the game even more interesting. Cheering and jeering is a part of the game.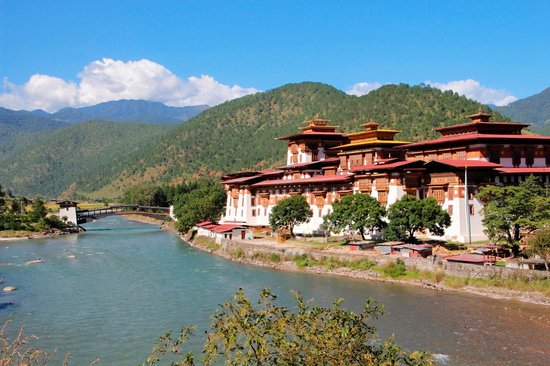 Punakha Dzong

The Punakha Dzong, often referred to as the 'Palace of Happiness', is the second oldest and second largest dzong in Bhutan. This spectacular emblem of Bhutanese religious architecture sits right at the confluence of the Mo Chhu and Pho Chhu rivers and is perhaps the obvious key to unlocking Punakha's secrets. PUNAKHA DOMCHOE is an annual festival held at the Dzong, which is largely attended by people from all villages and far places of the district.
Chimi Lhakhang

dedicated to Lama Drukpa Kunley (also known as the Divine Madman) and is popular among childless Bhutanese couples as a temple to seek blessings for fertility. 
The lhakhang has in its display a 10-inch ivory, wood and bone phallus as well as the bow and arrow supposedly used by the Divine Madman – Drukpa Kuenley himself hundreds of years ago.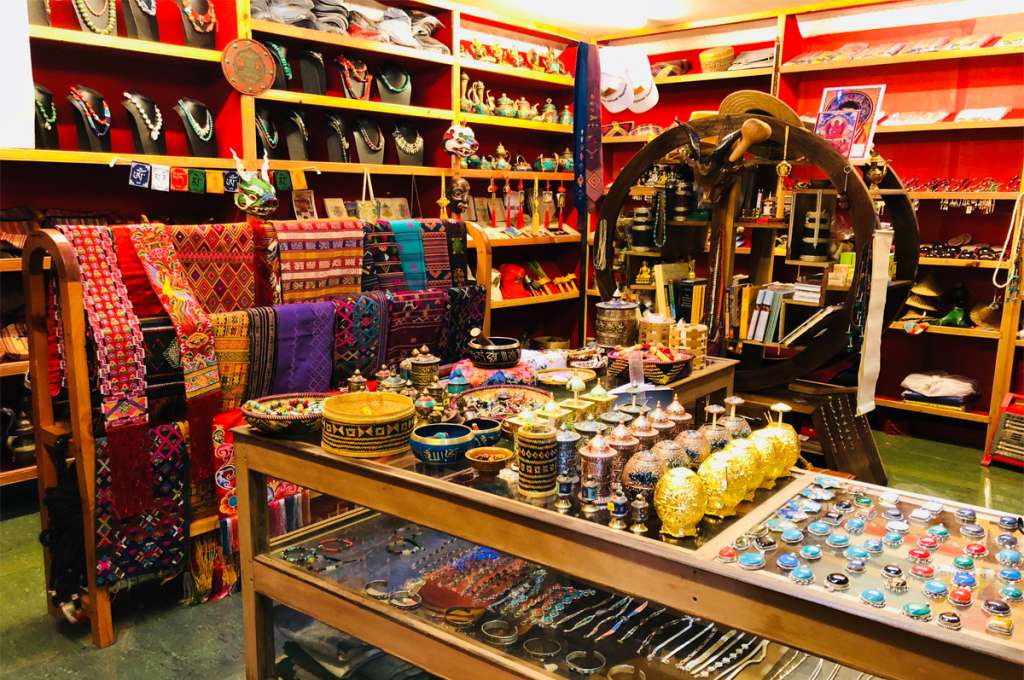 Handicraft

Important aspect of Bhutanese art is that it is always anonymous. If a work of art bears a name, it is usually the name of the person who commissioned it, not the artist's, because the importance of the craft lies in the craft itself, not in those who produce it. Art speaks for itself, the same as each representation of belief and value
Biking

Located in idyllic countryside of Punakha about 7 KM from Khuru town, the place is well known for the birding and biking. One can enjoy the magnificent view of the Khamsum Yulley Namgyel chorten which is built by the queen mother and is dedicated to the king and well-being of all Bhutanese.
River Rafting

The Pho Chhu river and Mo Chhu river (Male and Female Rivers) of Punakha that originates from the Northern Himalayan Mountains offer great rafting or experience. The Pho Chhu river or the male river that runs down from left of Punakha Dzong originates from the glacier lakes in the Northern Mountains.  It offers approximately  a 16 km course with about 15 rapids